The excellence of the Marine Industry Supply Chain just a … tap away!
Visitors of the 2022 edition of Seatec & Compotec Marine can take advantage of all the opportunities offered by the Virtual Exhibition.
All the exhibitors of Seatec & Compotec Marine 2022 have a their own Virtual Stand, where they can showcase their products and services.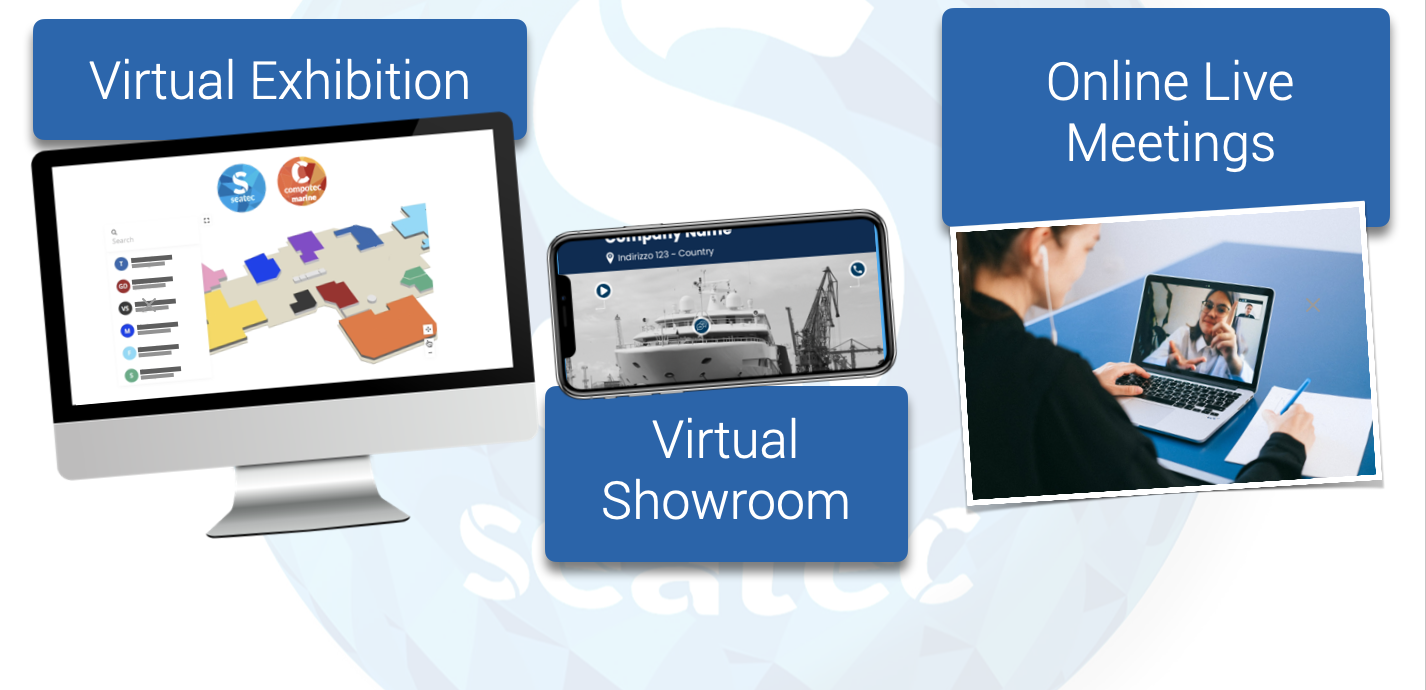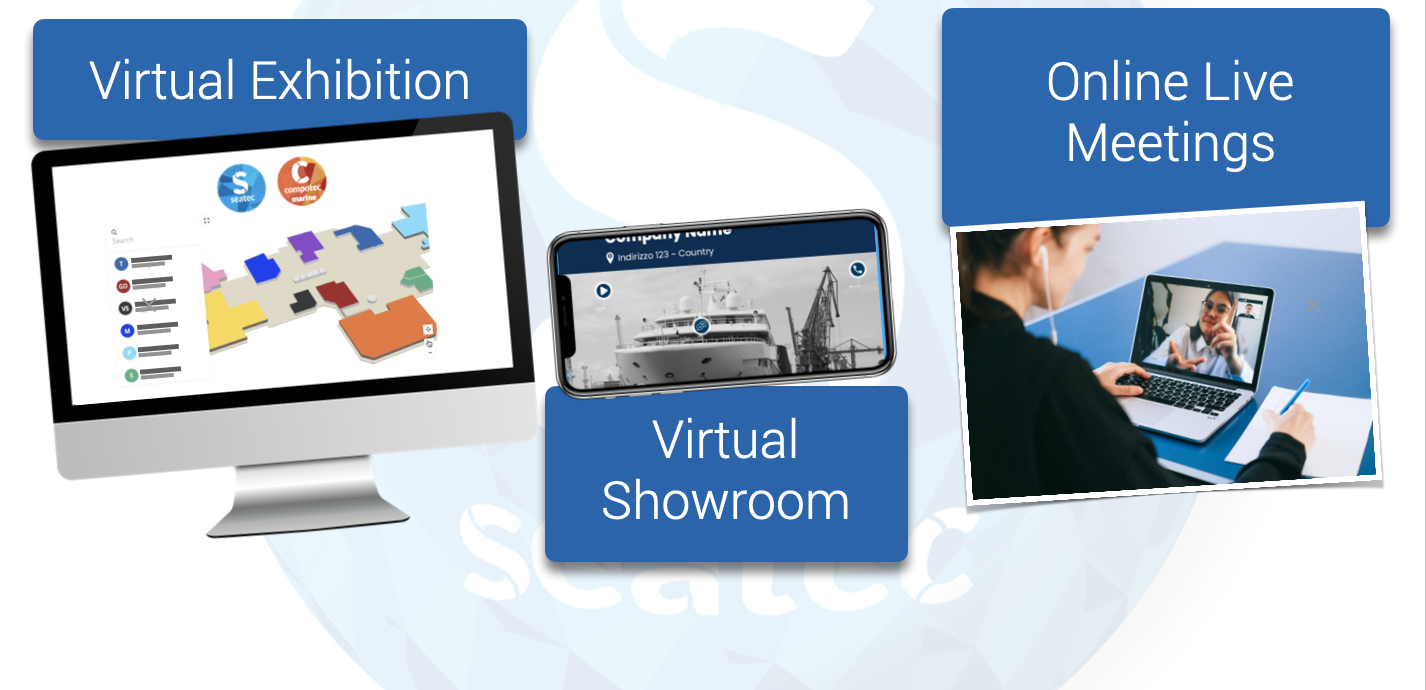 Explore the Virtual Stands of the Seatec & Compotec Marine exhibiting companies and interact with them via Chat, Live Request, Live Meeting in video-call mode.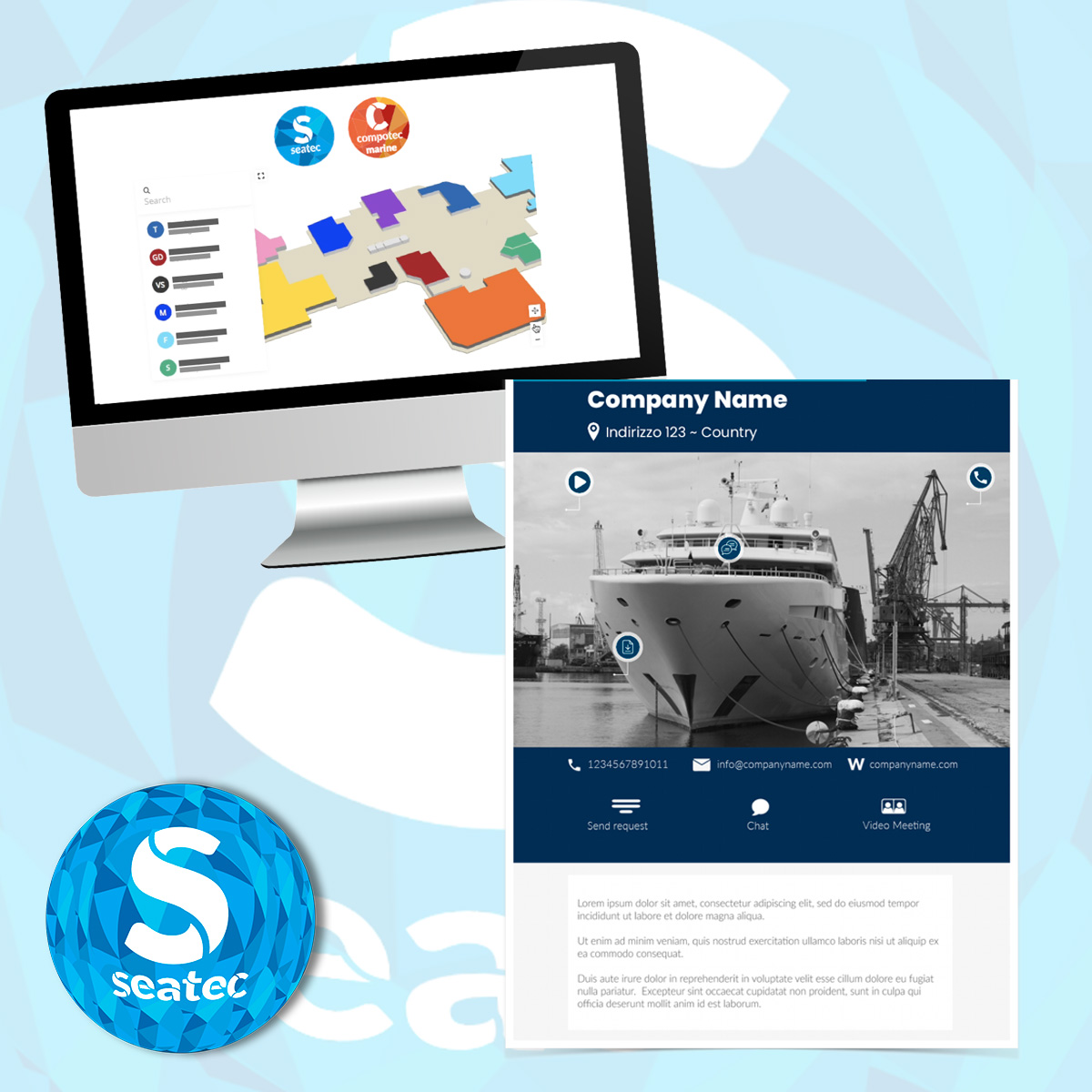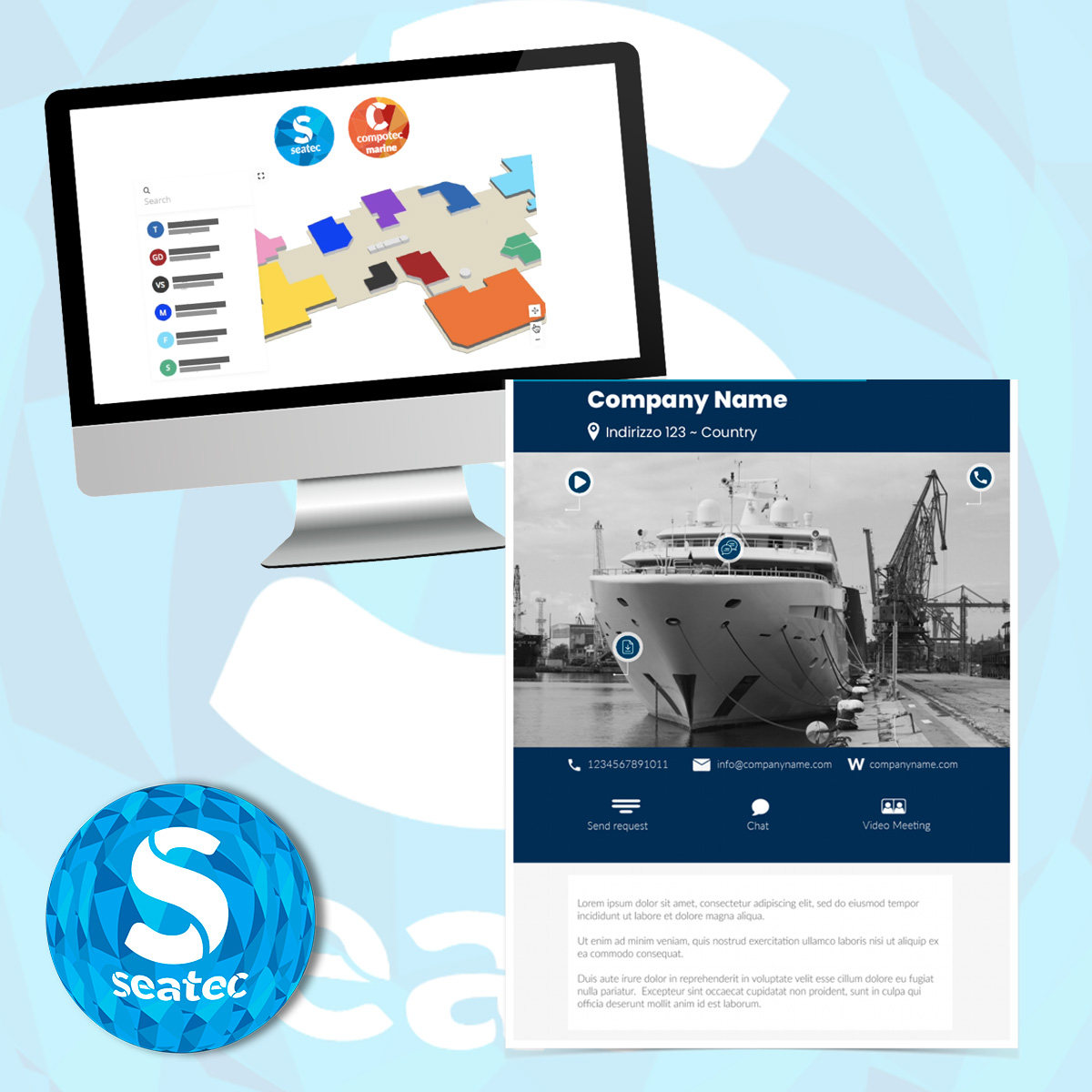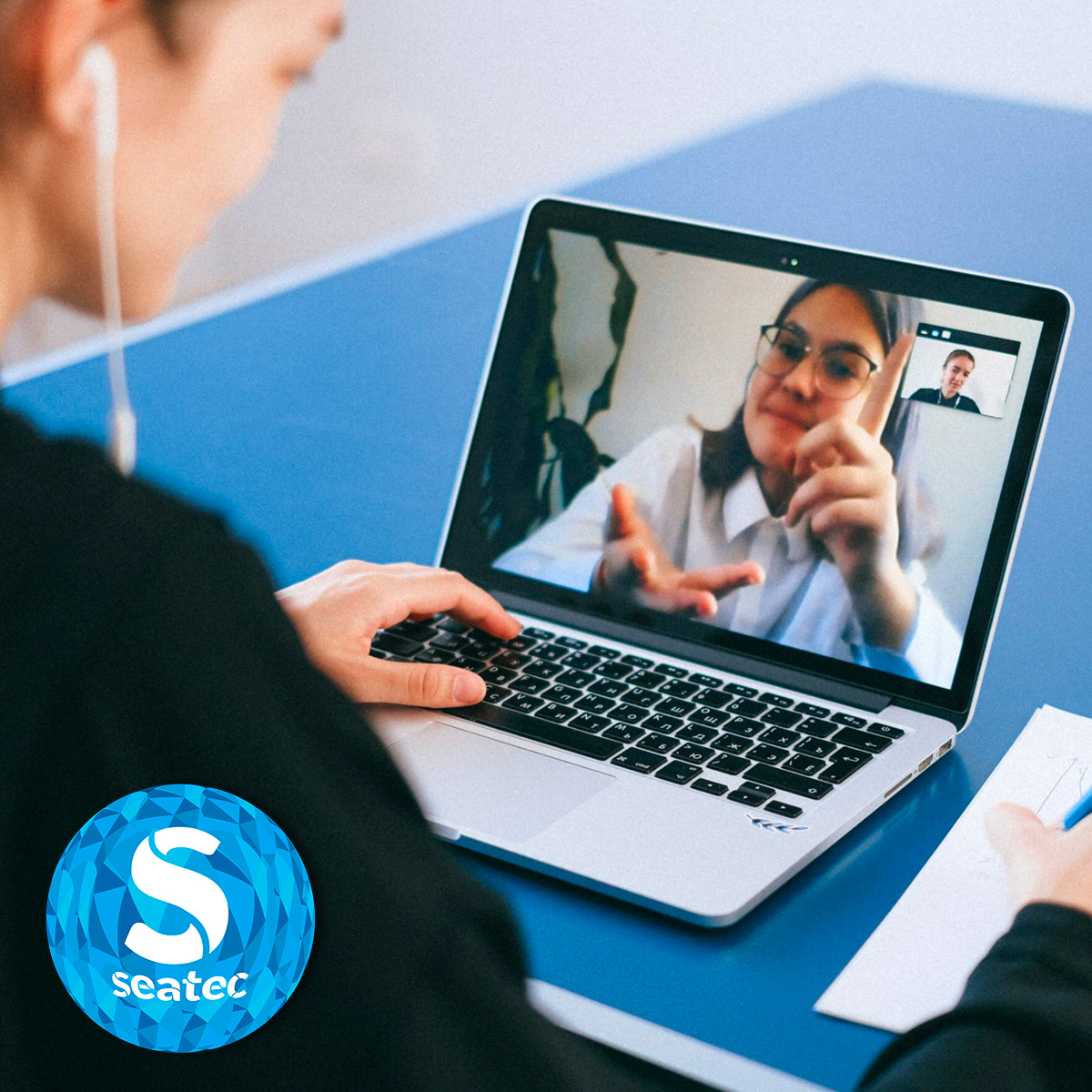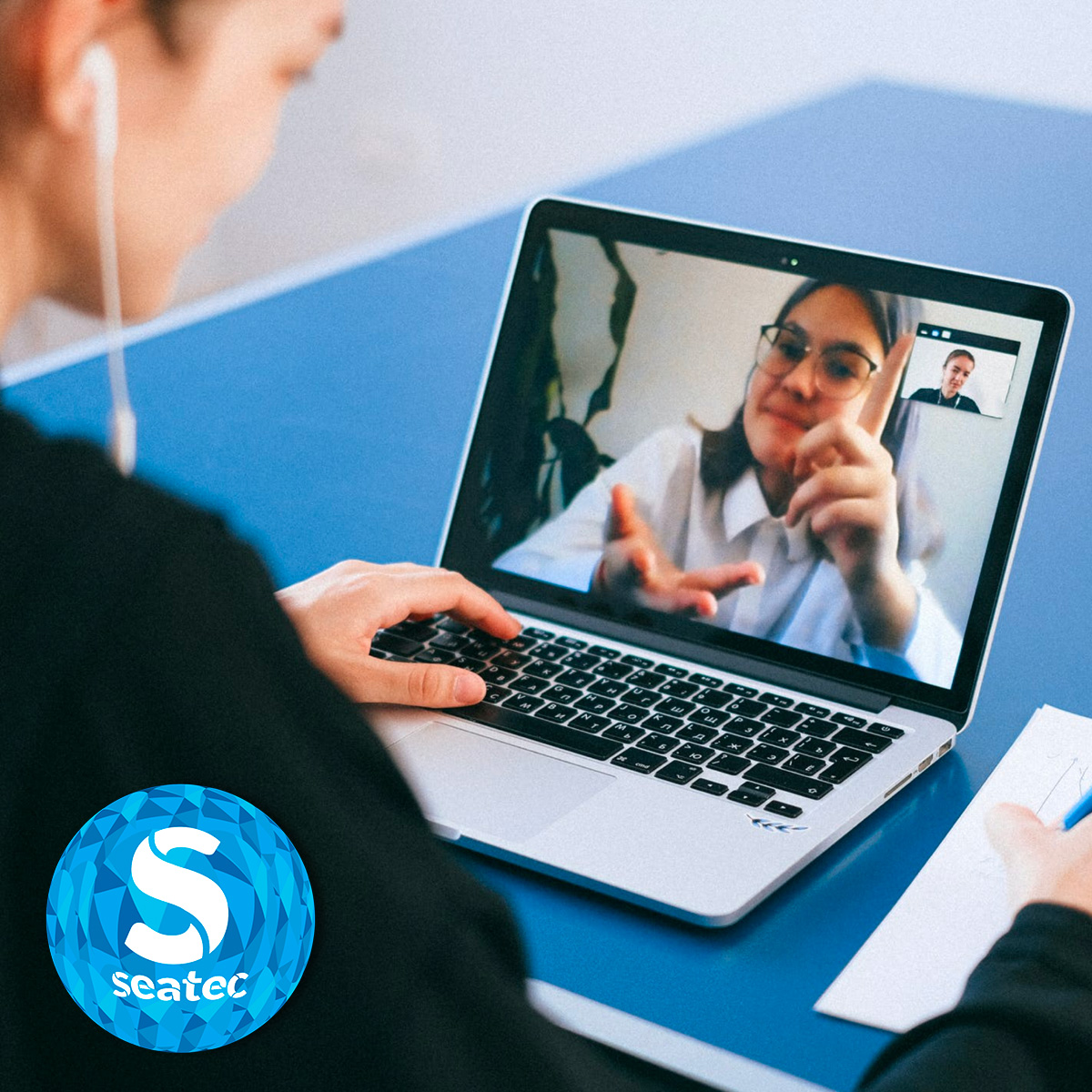 Live meetings with company representatives to be carried out in video-call mode on the digital platform of the Exhibition.